It's all about fingerprints
This week is Fingerprint Week. Shop our Do It Yourself Fingerprint Strip for free and make sure to get your fingerprint items on time with 20% sale!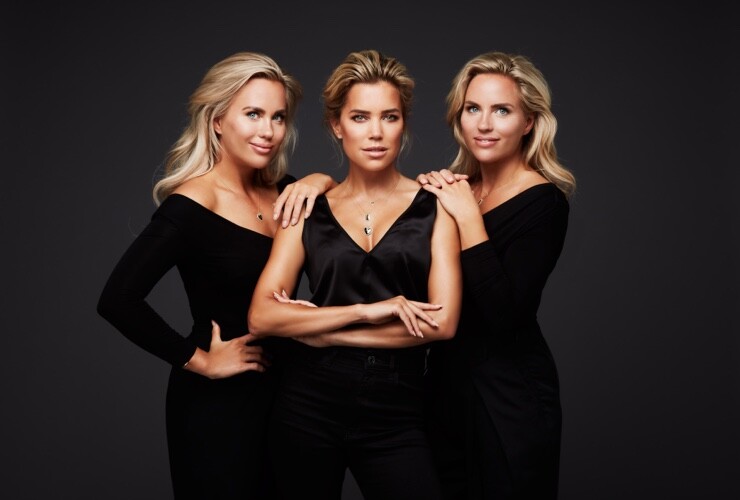 The Sylvie Collection
It has always been part of our vision to expand Vedder & Vedder worldwide, and with The Sylvie Collection we are taking the next step. Sylvie has always been an endless source of inspiration for us, she is the embodiment of the Vedder & Vedder woman: stylish, independent and a true jewelry fan.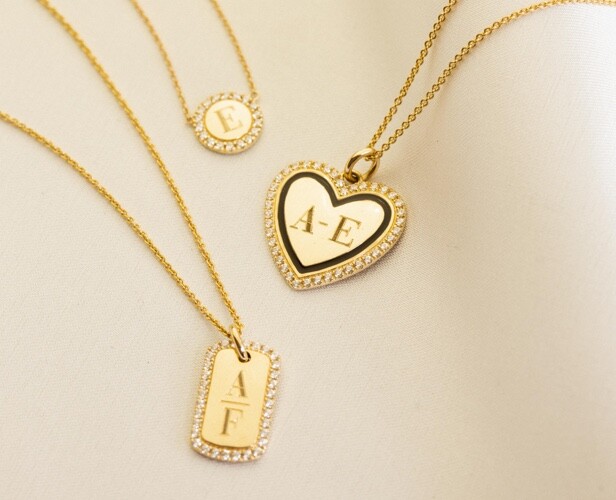 A personal collection
The collection was designed exclusively by Sylvie and has therefore become very personal. Sylvie designed three necklaces, each of which can be personalized with the initials of your loved ones.
Bring a piece of home
When Sylvie travels the world, she brings something with her that reminds her of "home". Keeping her loved ones close to her heart, in this case quite literally as her personal pendants incorporate the initials of her husband, son and herself, allowing her to take her family everywhere.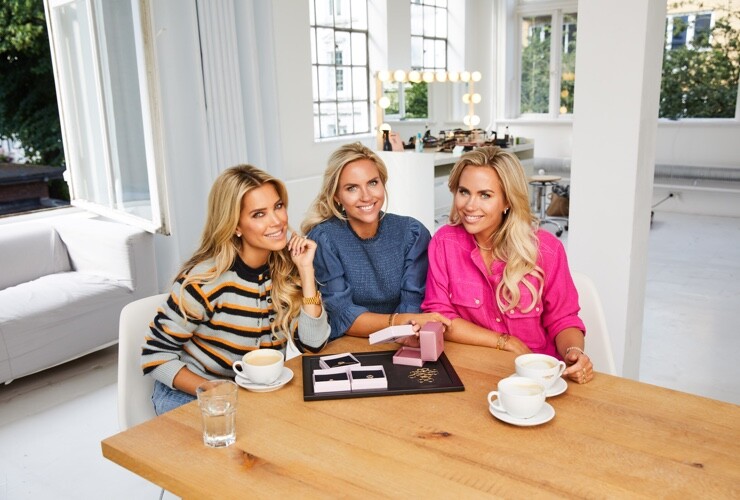 Dream come true
"The collaboration with Anne and Esther is truly so much fun, I really respect these two power girls, they have a great sense of style and I have loved their jewelry for years. I am very proud to work with these jewelry experts, it is a dream come true." - Sylvie Meis