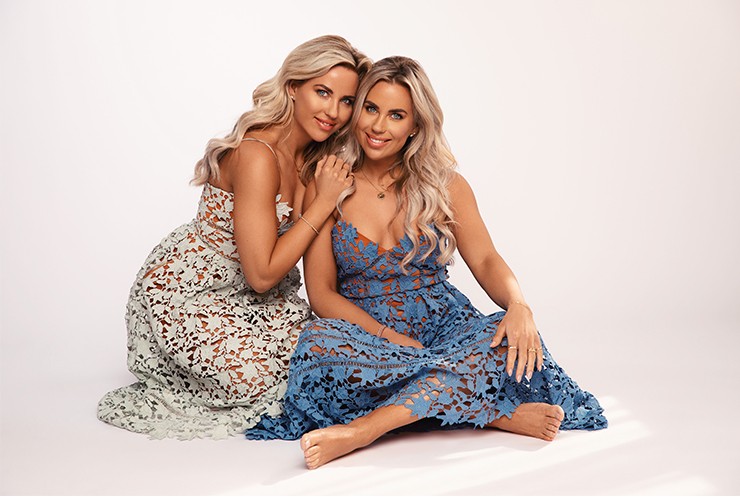 Anne + Esther
Personalized jewelry, that tells a personal and unique story. That's exactly what we were longing for. Hi, we're Anne and Esther and although we don't like to be 'labeled', if you must describe us we are most and foremost: identical twin sisters (but we guess that was already clear), fashionistas by heart (that too probably) and (most importantly) business partners.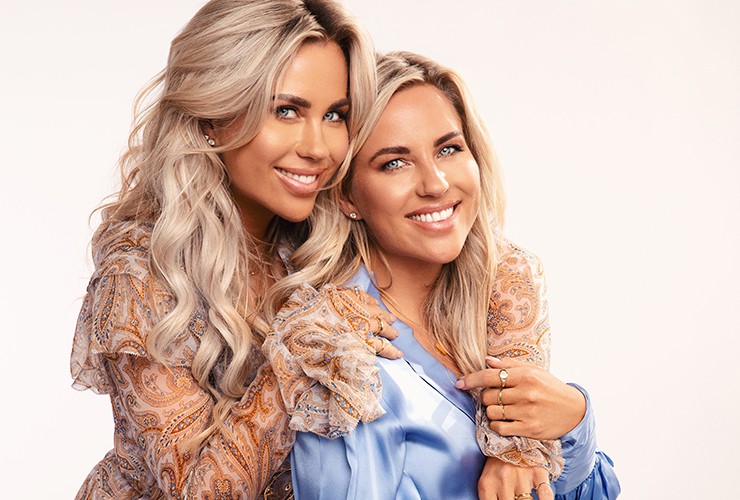 Since 2016
In 2016 we founded Vedder & Vedder, our very own brand built from a need to create personalized jewelry and as an outlet for our endless creativity. From that day on, no day has been the same for us. Ever since, we've been designing, fantasizing, developing and looking for new ways to tell a personal story through jewelry.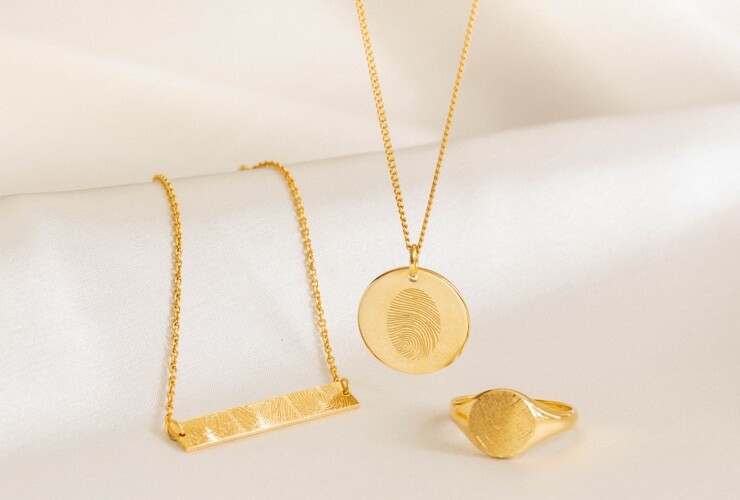 Personalized Jewelry
Whether it's your loved one's fingerprint on a signet ring, the name of your firstborn, in a handwriting of your choice, engraved into a bar necklace or a customized graduation present. We felt a need for uniquely personalized jewelry you want to keep wearing.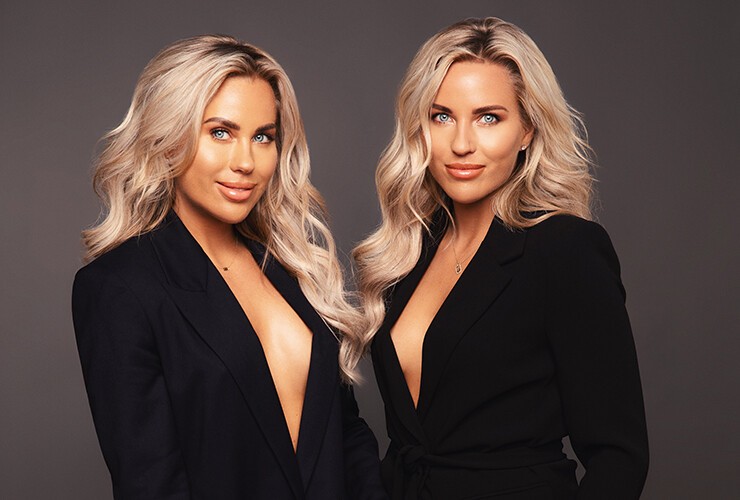 A personal process
Creating and designing our personalized jewelry has always been a very personal process to us and today it still is. While Esther mainly focuses on the creative part of our company; designing the newest collections, PR and marketing. Anne's busy with the backoffice of our constantly growing business. The best of both worlds, it's quite clear we're identical twins right?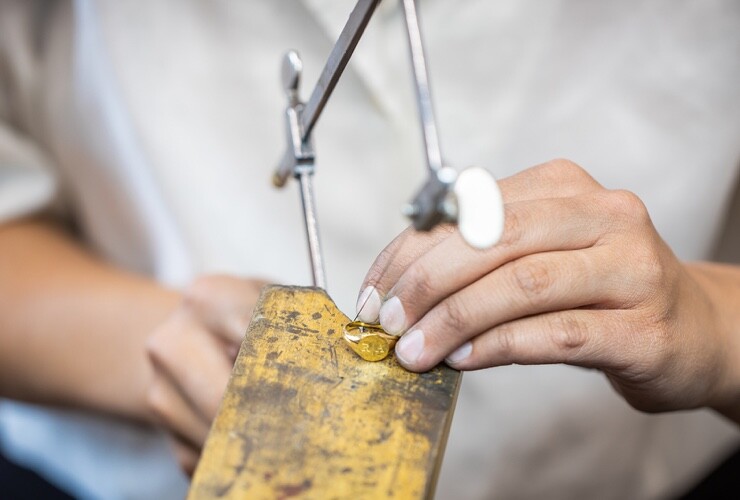 Handmade from the heart
Jewelry that tells a personal story and symbolizes friendship and (self)love. Handmade and personalized in our very own atelier, straight from our hearts (of gold, of course). It doesn't get any more personal than our very own Vedder & Vedder.