Today's free gift
Only today you will receive free shipping with every order! If you snooze, you lose.
Vedder & Vedder:
our story
Anne & Esther started Vedder & Vedder from a personal desire to make personalized jewelry, unique jewelry that tells a story. Resulting in collections consisting of custom jewelry, from name bracelets, initial necklaces to rings with a (birth) stone - and much more.
Personalized jewelry
Handmade in our very own atelier and straight from our hearts. Whether it's your loved one's fingerprint, the name of your firstborn in a handwriting of your choice or a customised present.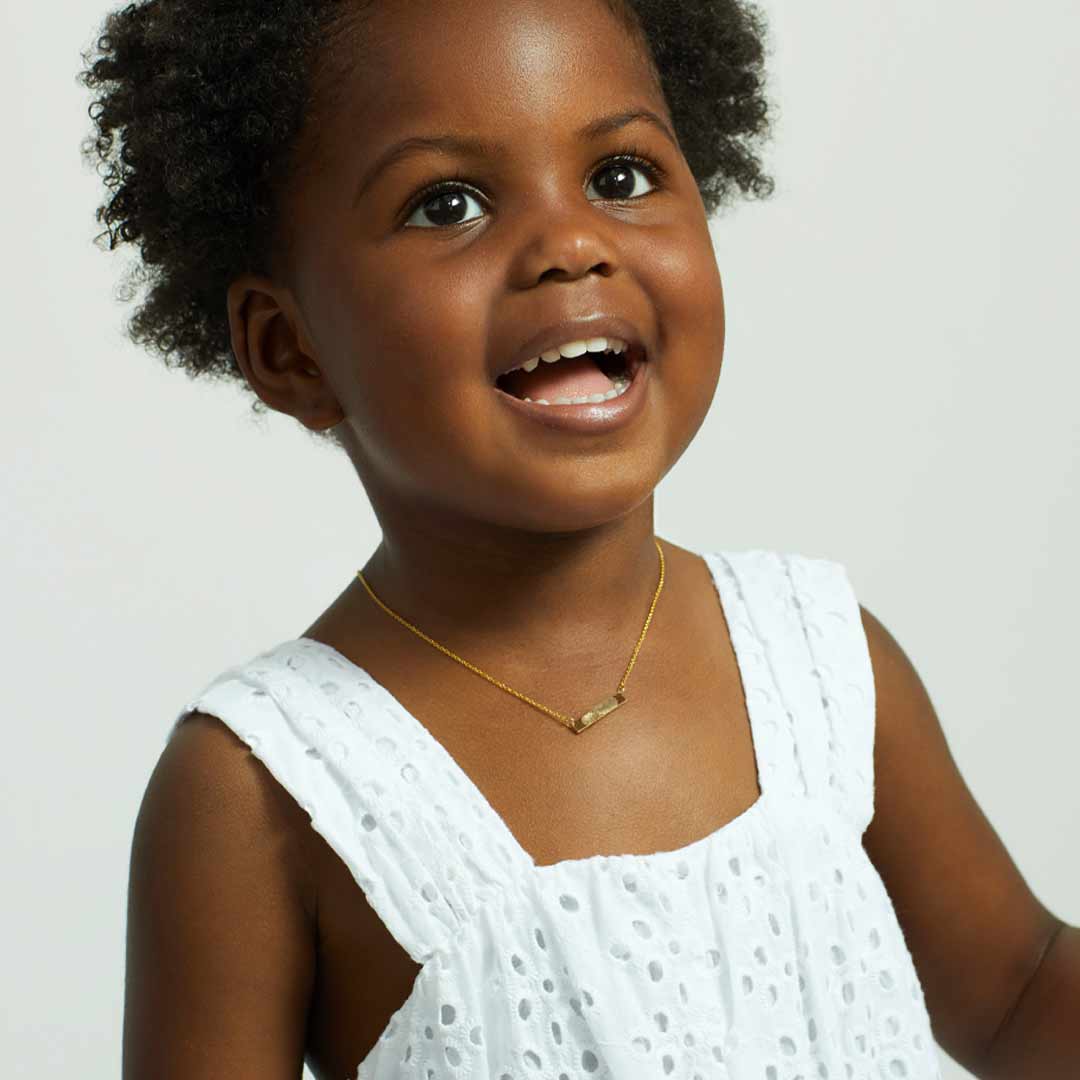 Kids Collection
Go twinning with Vedder & Vedder's most iconic pieces, recreated for the little ones.