V&V: THE TWINS BEHIND THE BRAND
Anne & Esther started Vedder&Vedder from a need to create personalised jewellery and as an outlet for their endless creativity. "From that day on, no day has been the same for us. We've been designing, fantasising, developing and building our brand ever since."
Personalised Jewellery
Handmade
with love
Handmade in our very own atelier and straight from our hearts. Whether it's your loved one's fingerprint, the name of your firstborn in a handwriting of your choice or a customised present.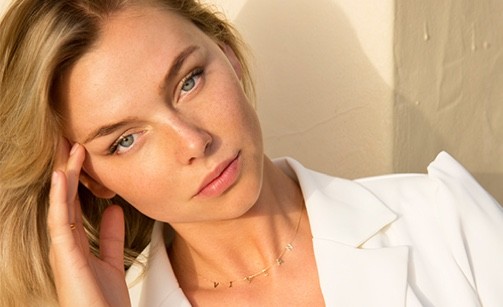 Deluxe Collection
14K
Our Deluxe Collection consists of 14K jewellery made of the highest quality gold. These unique pieces are designed and produced to last a lifetime.