How to make a fingerprint
Do you need the perfect fingerprint or paw print for your personalized piece of jewelry?
Here you will find all the important information: a written guide, video guide and tips and tricks to help you do it!


The perfect fingerprint:
Do you want to buy a fingerprint item and upload the perfect fingerprint? We have the solution! With the Do It Yourself Fingerprint Strip you can make the right fingerprint for your personalized item. It's very easy to use and takes just a few seconds! When you order the Fingerprint Strip you will receive an instruction card. Find it here.


Step by step guide
Step 1: Grab the supllies, all you need is a pencil, paper and tape!
Step 2: Sketch with a pencil a circle/square on a piece of paper and push your finger on the pencil spot.
Step 3: Cut a piece of tape and stick it on the graphite covered finger.
(Swipe for the steps on mobile)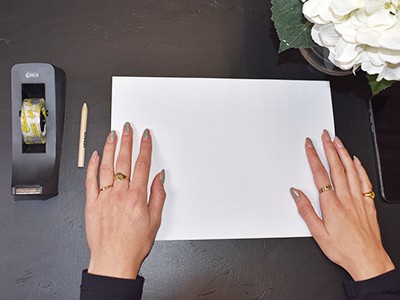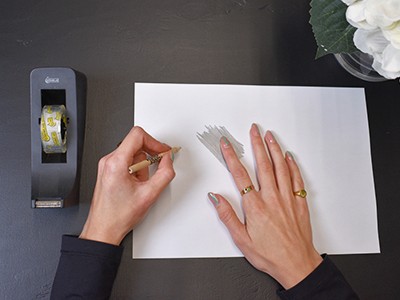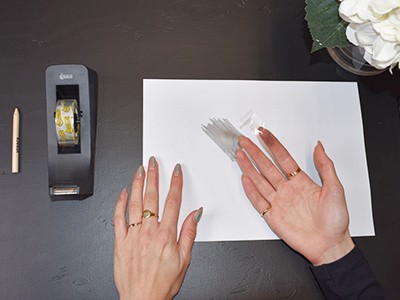 Step 4: Stick the piece of tape on the white paper so you can see the fingerprint clearly and scan it with your phone.
Step 5: Choose your favourtie item from the fingerprint collection and place an order with a photo of the fingerprint(s).
Step 6: Receive your fingerprint item and wear it close to you forever!
(Swipe for the steps on mobile)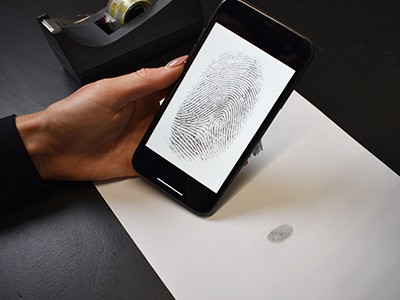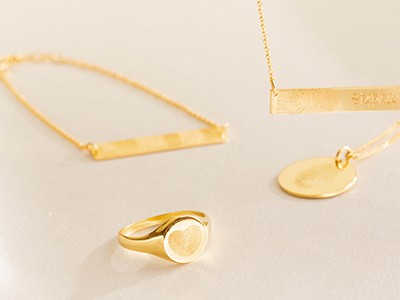 Video guide
How to make a fingerprint video guide
Tips & Tricks
Picture 1: Perfect fingerprint
This fingerprint is perfect for your favorite V&V item.
Picture 2: Wrong fingerprint
If you want the fingerprints in a heart shape, you have to upload two different fingerprints.
Picture 3: Wrong fingerprint
For a baby it can take up to six months before you can make a perfect fingerprint.
(Swipe for the pictures on mobile)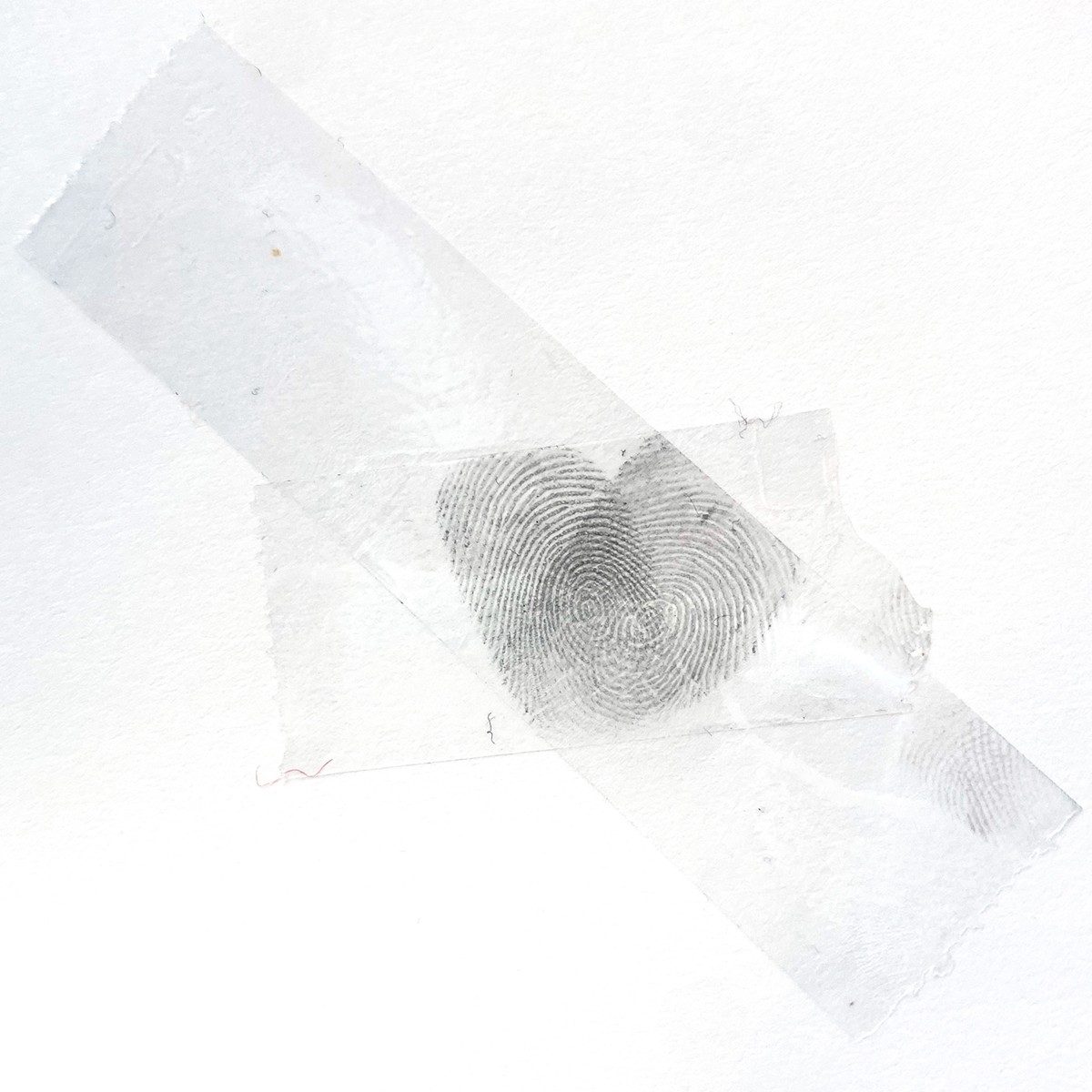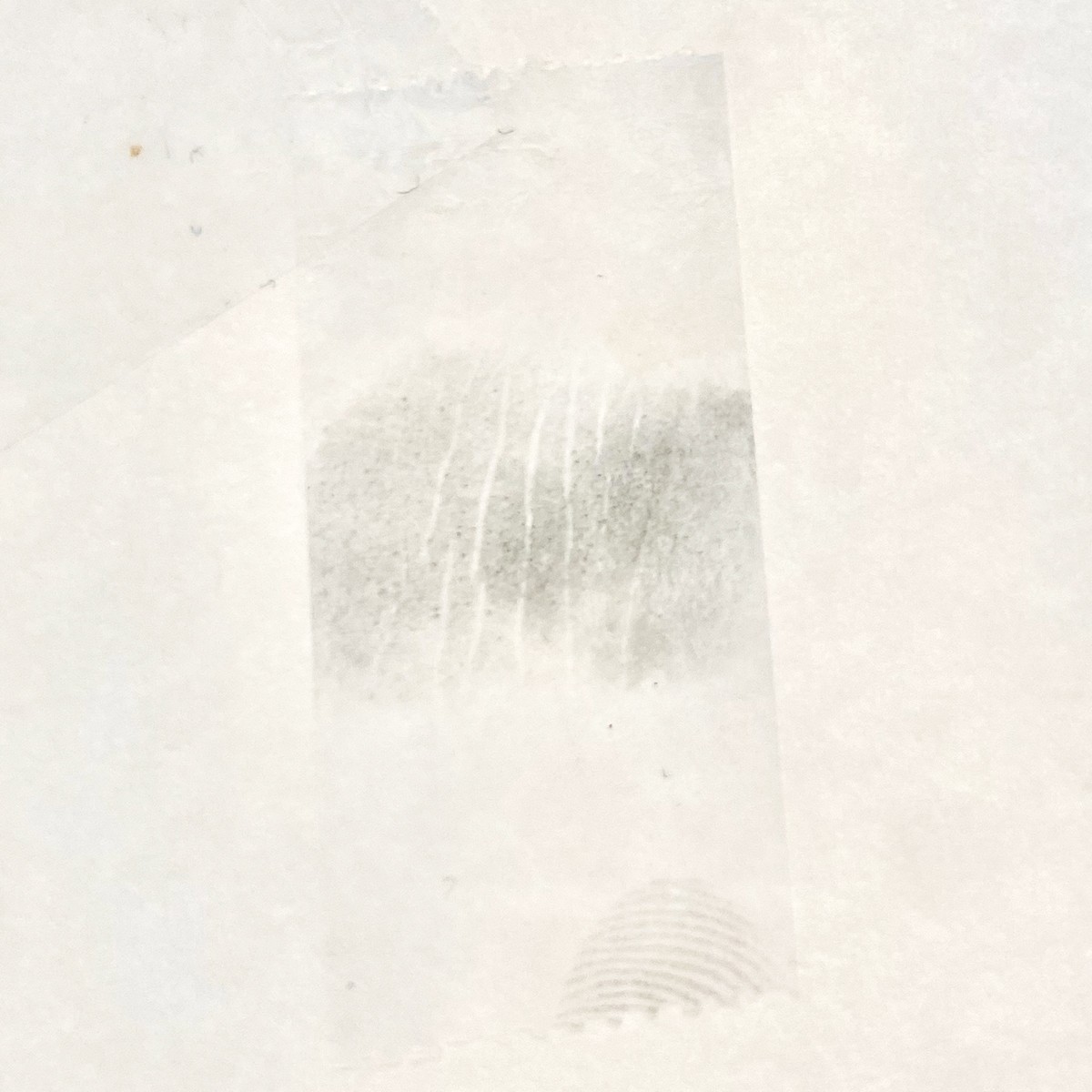 Didn't get the perfect result?
If you have any questions about how to make a fingerprint, you can contact our customer service by mailing customerservice@vedder-vedder.com.
It's also possible to make a fingerprint in our showroom! You can make an apointment by clicking here.