Blog - THE ZODIAC COLLECTION YOU'VE BEEN WAITING FOR
What has 2021 in store for you? It's all written in the stars! Keep the universe on your side with our Zodiac collection. Let's dive into the mysterious yet meaningful world of constellations. 12 zodiac signs with each its own strengths, weaknesses, traits, desires and attitude towards life and people. Read further to find out what your zodiac sign says about you!
AQUARIUS
January 20 – February 18
Aquarius-born are deep thinkers and highly intellectual people who love helping others. Don't forget to celebrate your birthday this year, remind your friends and family that it's your birthday but let them do the work, enjoy the spotlight.

PISCES
February 19 – March 20
Pisces are very friendly and selfless, they are always willing to help others. Gentle and caring, Pisces can be the best friends that may exist. Your mission for 2021 is to do what you can to heal past wounds, and to keep your eyes forward so that you're ready for whatever comes next.
ARIES
March 21 – April 19
Independent and ambitious, an Aries often knows where they want to go at a young age, separating from their family a bit early. With the sun and Venus in your sign, it's likely that your romantic life this year will have the opposite energy. Love may just fall into place.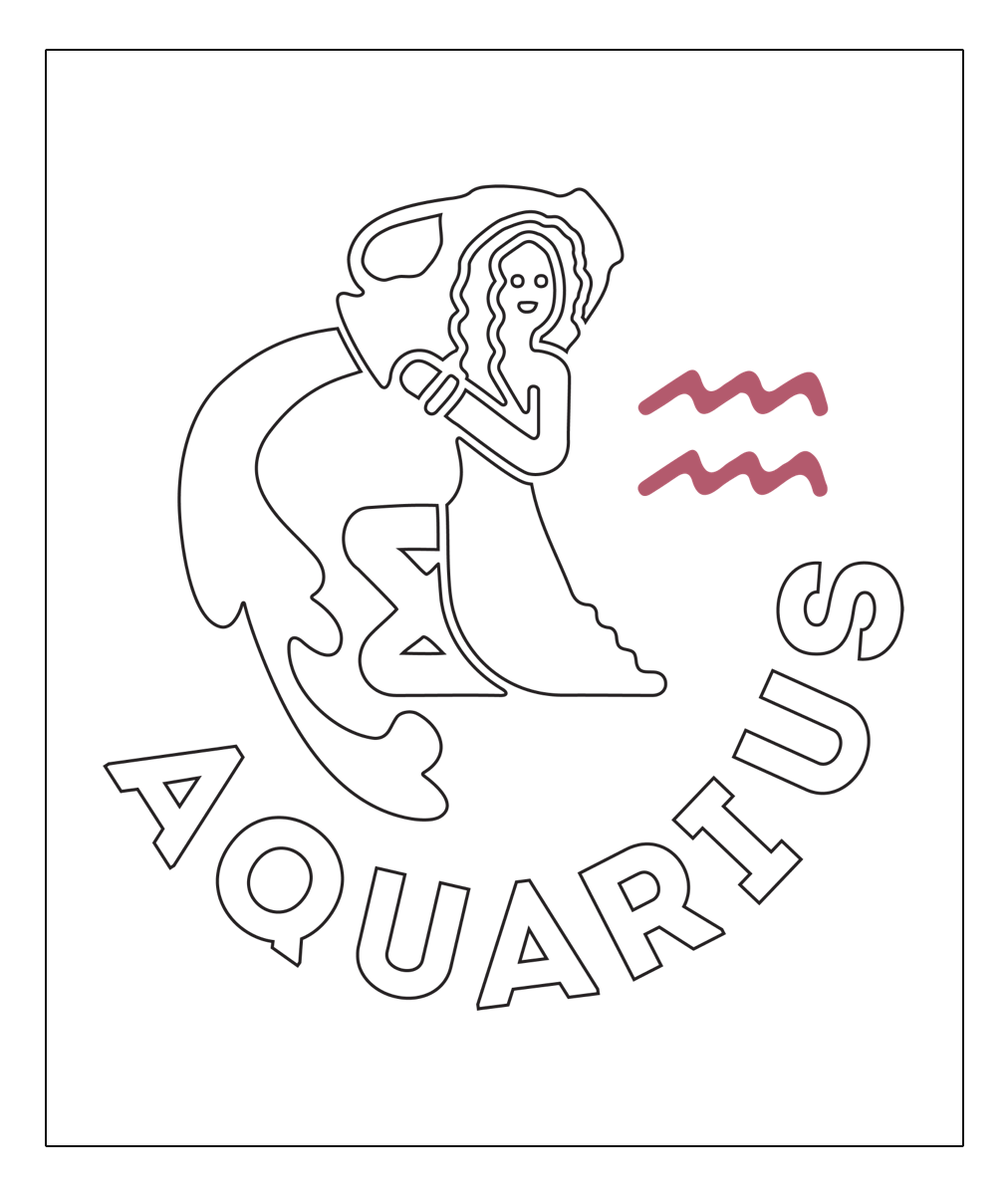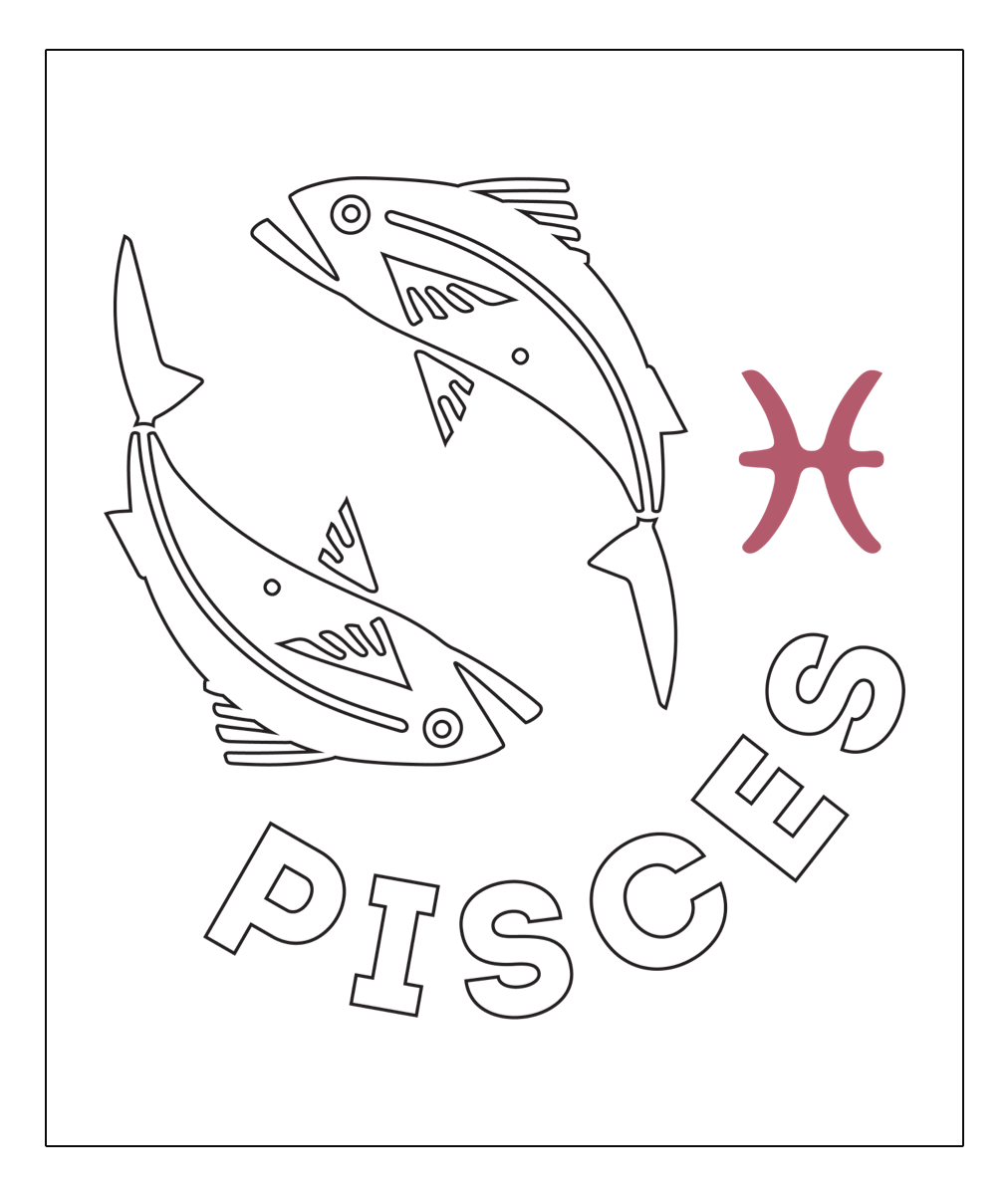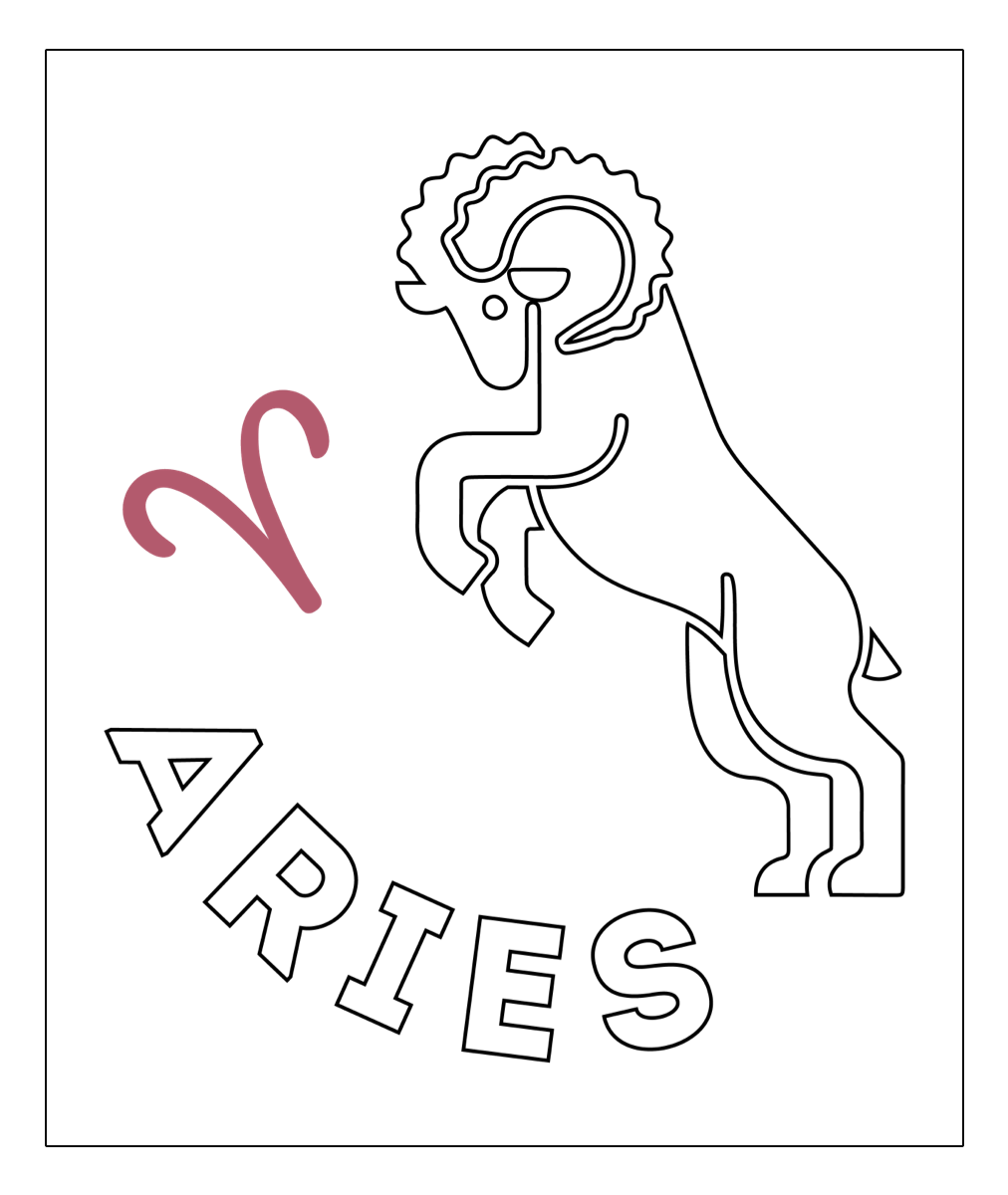 TAURUS
April 20 - May 20
People born in this sign are loyal and always willing to lend a hand of friendship. When focused on a specific project, they will firmly stick to it, no matter what happens in the world around them. Dreams aren't enough. You must put hard work and action into your professional ambitions or else they will float away. Remember to be confident, Taurus, you're a rockstar!

GEMINI
May 21- June 21
A Gemini has an abundance of social contacts and loves to chat, search for understanding, always looking for strong willed people to communicate with. A Gemini is in constant need of intellectual stimulation, they need to challenge their brains. Thank goodness you like the spotlight, because it's going to shine on you in 2021.

CANCER
June 22 – July 22
A Cancer enjoys socializing at home, where intimate atmosphere can be made, and deep understanding is shared. It is their goal to save, invest, and watch their investments grow daily. You may not be able to have the party you normally have, but you can still let other people celebrate you. You deserve to be loved and acknowledged.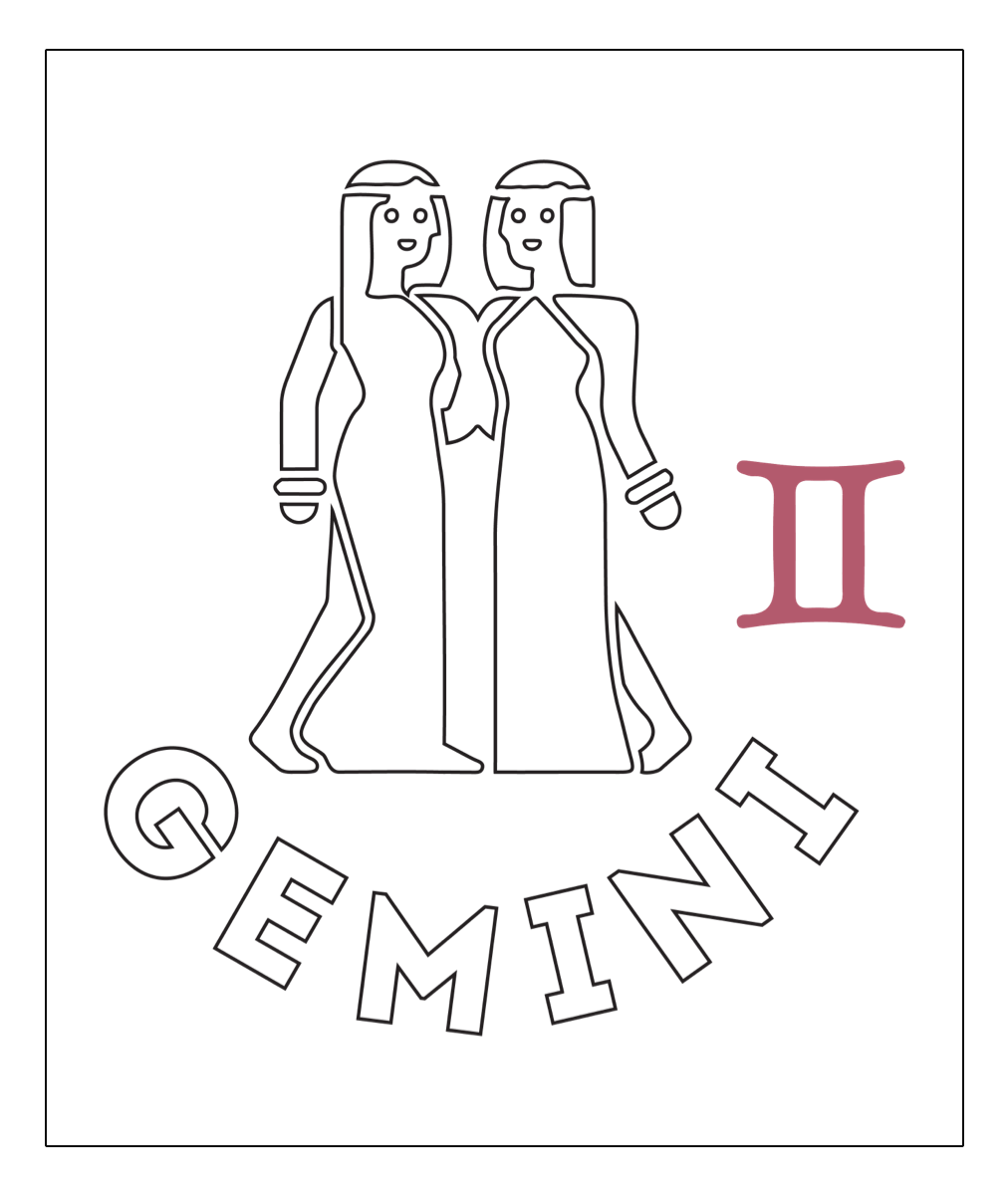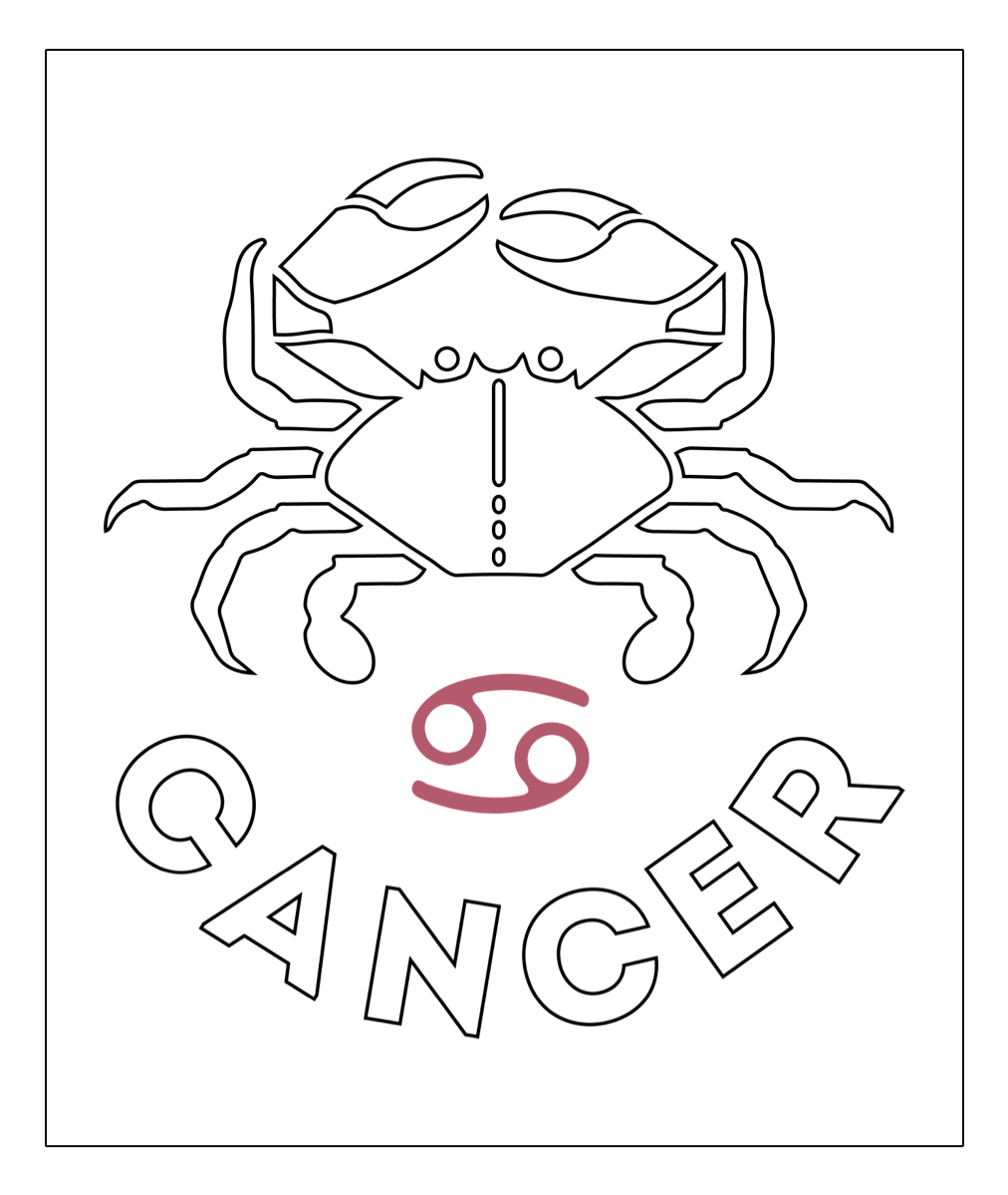 LEO
July 23 – August 22
When it comes to friendships, a Leo is generous, faithful and a truly loyal friend. Leos are ambitious, creative and optimistic and once they dedicate to their work, they will do everything just right. This year is about learning to be patient until the good stuff shows up.

VIRGO
August 23 – September 22
Virgos will care for people they build a solid relationship with, treasuring them for years and nurturing them in every possible way. When it comes to work, a Virgo is practical, analytical and hard-working. Your theme in 2021 is to set up boundaries and stop biting off more than you can chew. Use your birthday season to let others take care of you, or simply relax.

LIBRA
September 23 – October 23
Tactful and calm, a Libra can communicate through any problem if they want to and will often help others understand the other side of their personal conflicts and trouble with other people. If you've had any miscommunications, now is a good time to deal with them. Then, sit back and relax for the rest of the holiday season.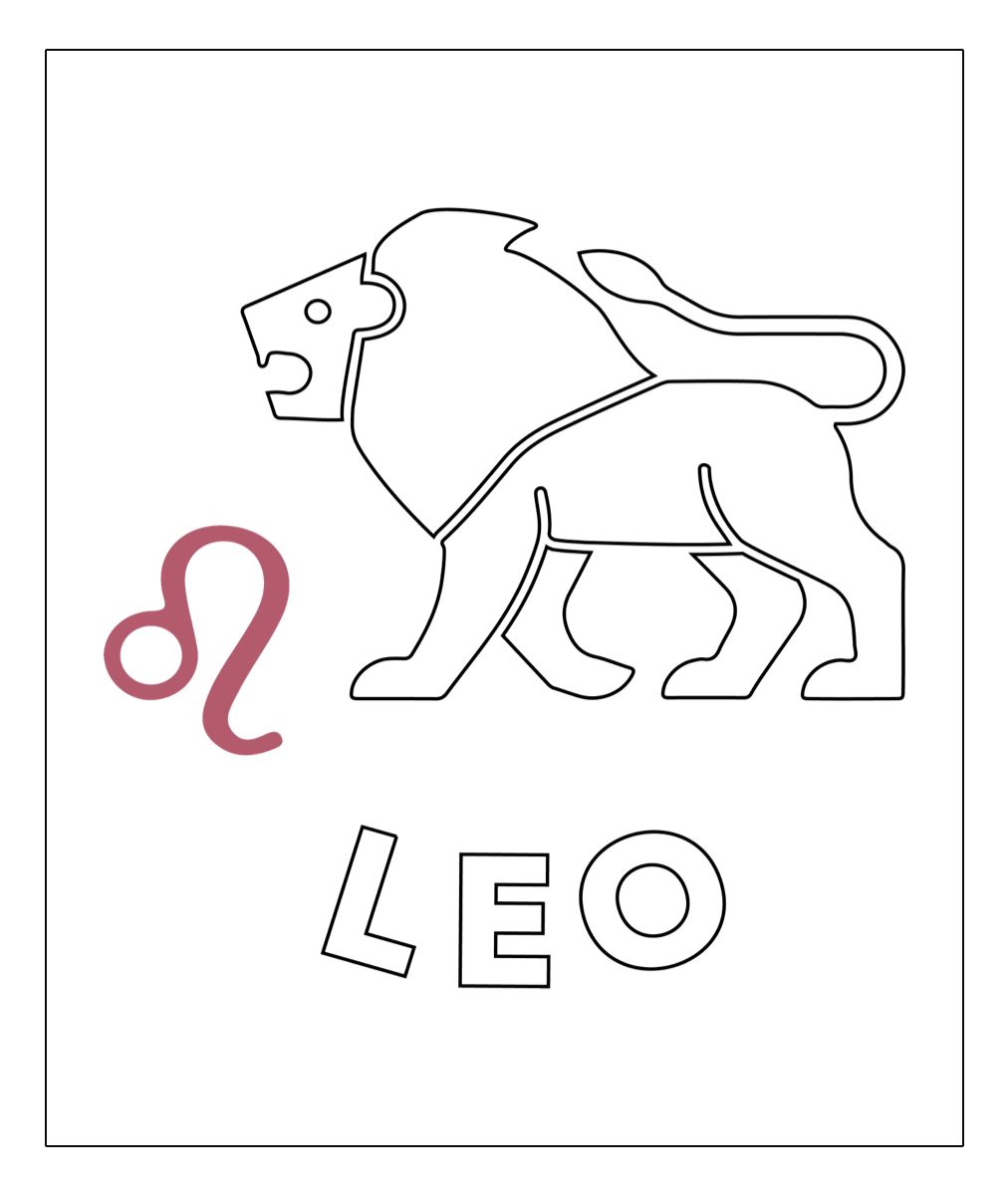 SCORPIO
October 24 – November 21
Scorpio's are full of surprises and will give you everything you need, but if you let them down once - there's no return. When a Scorpio sets a goal, there is no giving up. This year will be generous, 2021 is the year of change for you. Love, work, ambitions… you are blessed with plenty of luck this year.

SAGITTARIUS
November 22 – December 21
Sagittarius-born love to laugh and enjoy the diversity of life and culture, so they will easily acquire many friends around the world. When a Sagittarius visualize something in their minds, the will do everything they can to achieve this. Remember, this year is all about focusing on you so you can be the best version of yourself for your community and family.

CAPRICORN
December 22 – January 19
Capricorn is a sign that represents time and responsibility, and its representatives are traditional and often very serious by nature. They are intelligent, stable and reliable, and this makes its representatives loyal and extremely good friends, standing in one's life as pillars on their way to their dreams.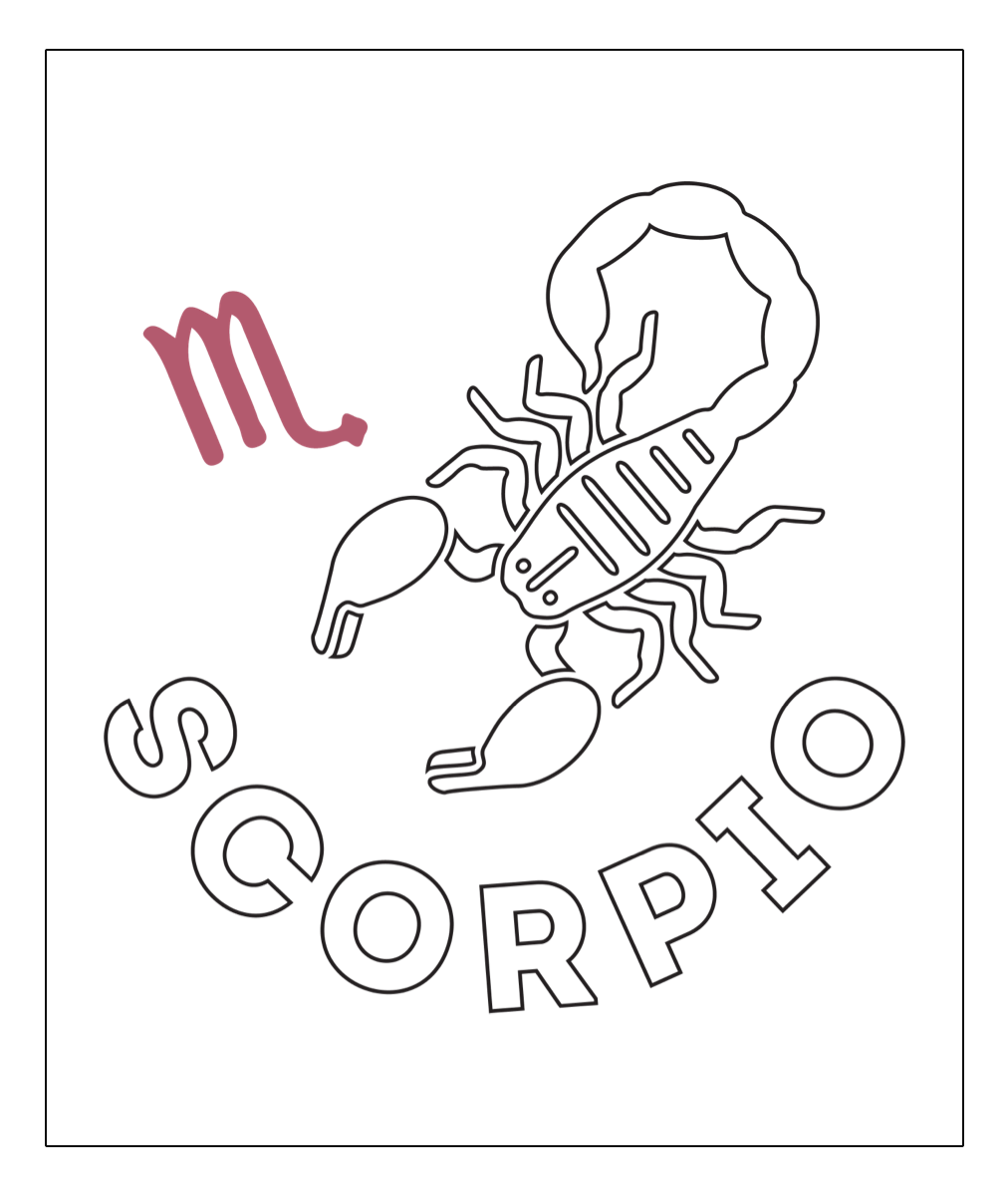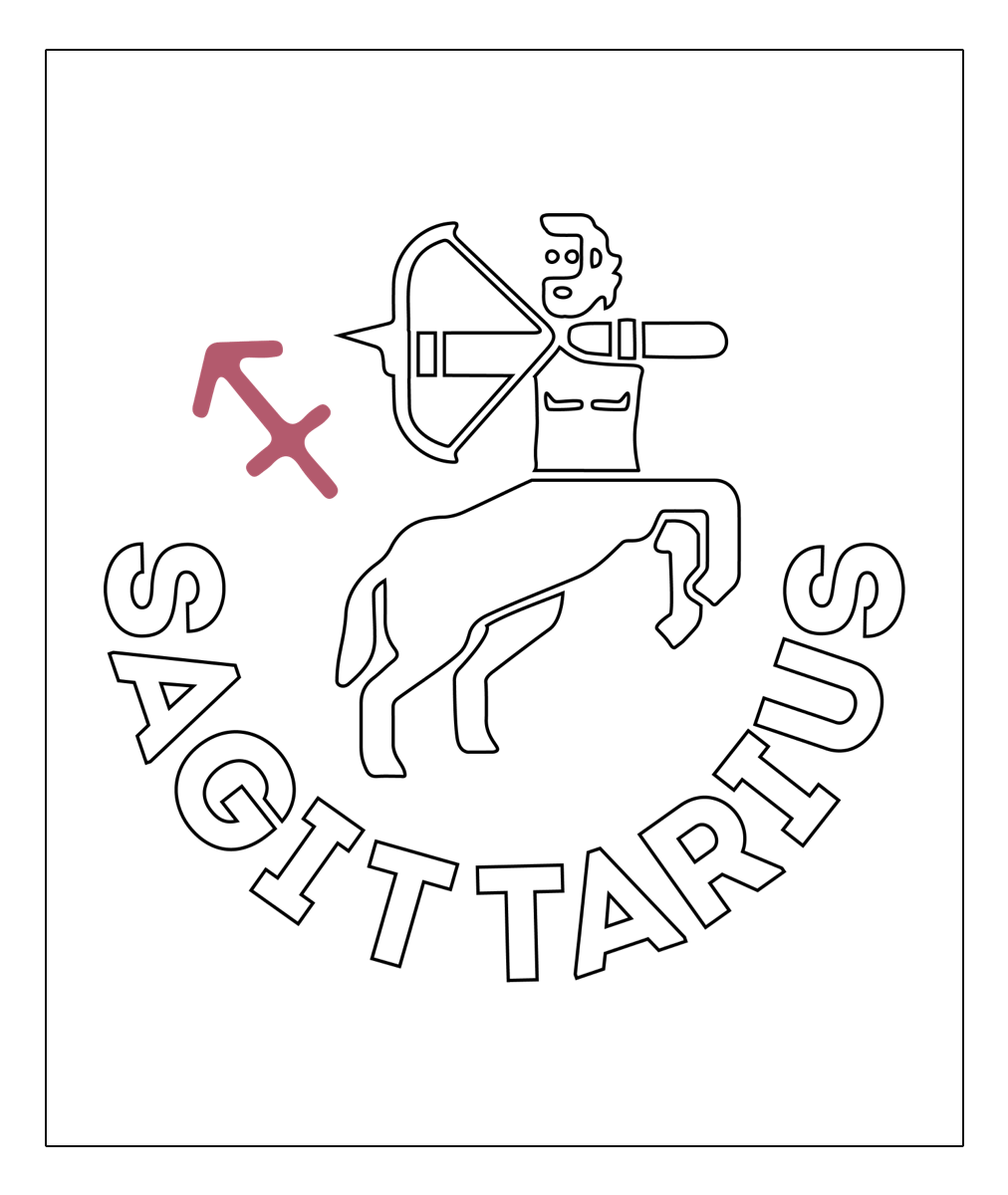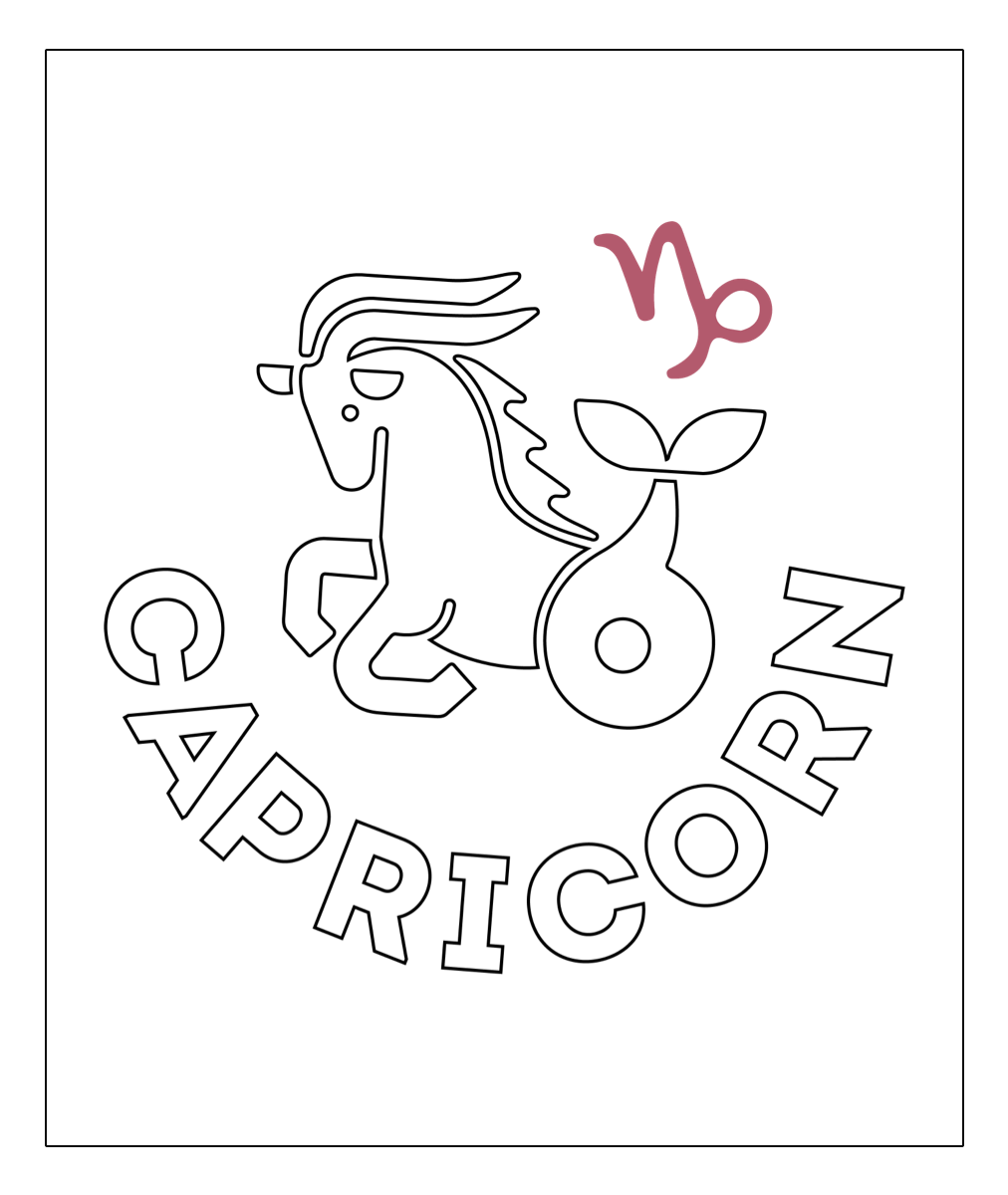 Shop the Zara Zodiac Diamond Necklace, Zoe Zodiac Coin Necklace and Stella Star Studs now!