Nog even en dan is het zo ver: BLACK WEEK bij Vedder & Vedder!
Vanaf maandag 21 november t/m zondag 27 november zijn er unieke kortingen om jouw favoriete gepersonaliseerde sieraden te bemachtigen. Meld je daarom nu aan voor onze nieuwsbrief: wees als eerste op de hoogte en geniet van de exclusieve BLACK WEEK deals.
00 Days
:
00 Hours
:
00 Minutes
:
00 Seconds
Black Friday Sieraden Deals 2022
Wij vertellen je graag hoe jij je het beste voor kunt bereiden op de te gekke Black Friday sieraden deals van Vedder & Vedder. Van ringen tot armbanden en van kettingen tot oorbellen, heel veel mooie sieraden scoor jij tijdens Black Friday voor een hele leuke prijs!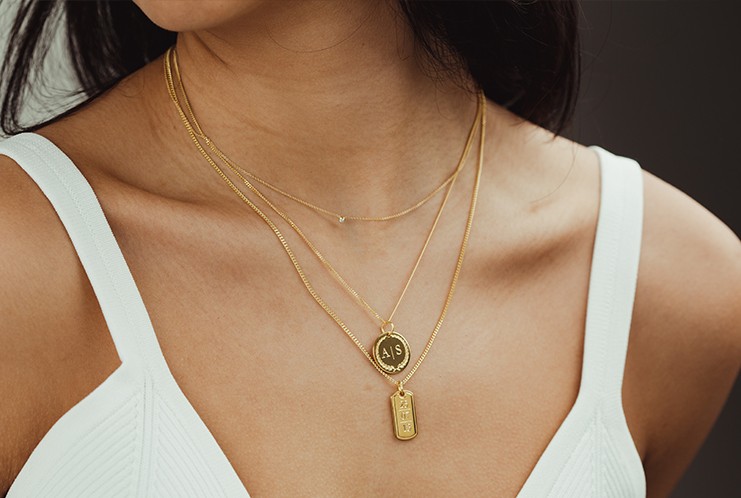 Black Friday Kettingen
Bij Vedder & Vedder hebben we verschillende soorten kettingen. Zo hebben we coin kettingen waarop je de initialen of vingerafdrukken van je dierbaren kunt laten graveren. Ga je voor een stoerdere look? Dan is een mooie schakelketting zeker iets voor jou. Hou onze website goed in de gaten om te weten of jouw favoriete ketting meedoet met de actie.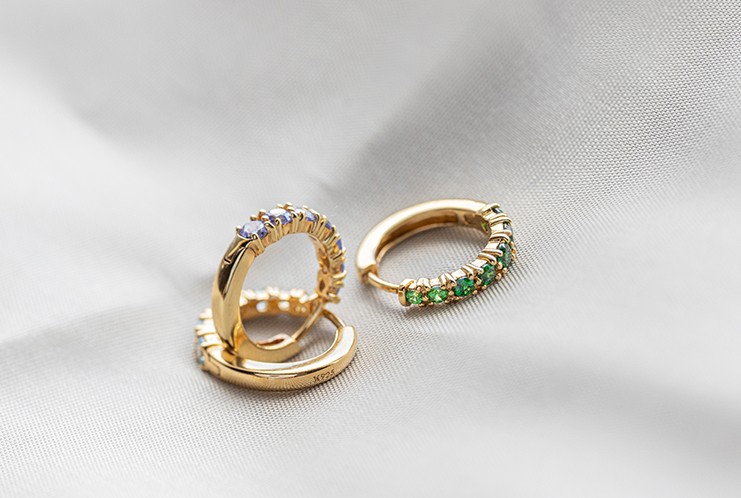 Black Friday oorbellen
Ook onze oorbellen doen mee! Ga voor de Marilyn Letter Studs of misschien juist voor de Birthstone Earrings? Combineer jouw favoriete oorbellen met een mooie ketting, armband of ring en profiteer van de Black Friday kortingen.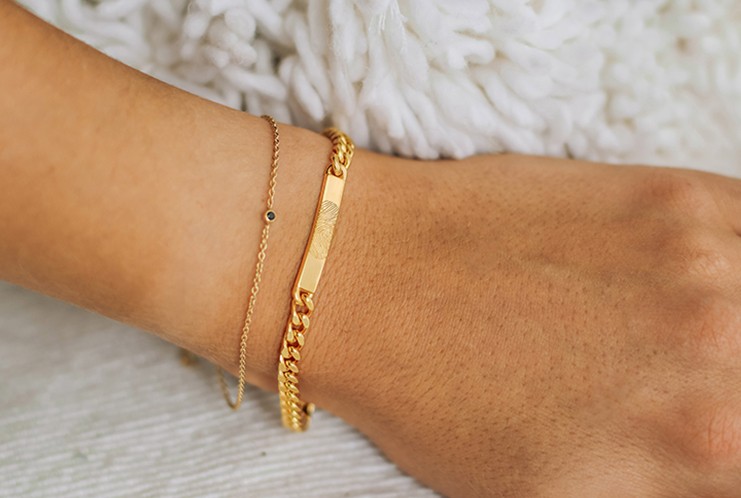 Black Friday armbanden
Natuurlijk doen ook een aantal van onze armbanden mee met de Black Friday actie. Misschien wel de Bold Bracelet of de Tilly Tennis Bracelet. Mix en match jouw favoriete armbanden met elkaar en scoor een lekkere Black Friday korting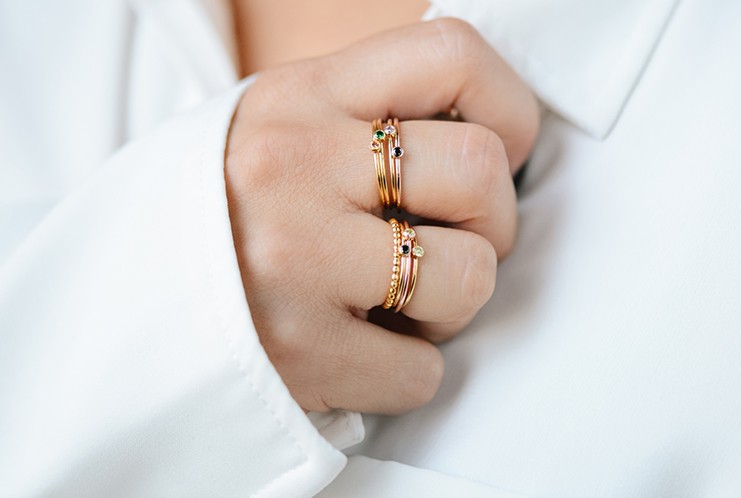 Black Friday ringen
Draag je liever geen kettingen of armbanden? No worries! Ook onze ringen doen mee met de actie, maar welke dat zijn houden we nog even geheim. Hou onze website en socials in de gaten voor meer informatie rondom Black Friday of schrijf je in voor de nieuwsbrief hierboven!
Onze Black Friday tips
1. Meld je aan voor de nieuwsbrief
Wees als eerste op de hoogte van alles wat met onze Black Friday acties te maken heeft! Meld je aan voor onze nieuwsbrief zodat je zeker weet dat je niks mist en profiteer daarnaast van unieke kortingen als VIP member.
2. Volg onze Vedder & Vedder social media kanalen
Ben je op zoek naar die ene ketting, maar weet je niet of hij meedoet in de Black Friday Sale? Volg dan snel onze socials zodat je als eerste weet welke sieraden meedoen!
3. Maak van te voren een account aan
Door van te voren een account aan te maken, kun je jouw Black Friday bestelling sneller afrekenen. Hiermee voorkom je dat je te laat bent met bestellen en het product eventueel al uitverkocht is.