Blog - STARTED FROM THE BOTTOM, NOW WE'RE HERE
Time flies! Five years ago we started this amazing Vedder & Vedder journey together. It almost seems like yesterday that we began our business with zero followers, zero budget and zero brand awareness in 2016. The first hundred orders took us months, but our brand grew and evolved every day. We are so proud of where we came from, where we are now - and especially what we have accomplished over the years.
When we started Vedder & Vedder, we were thinking of ways to gain brand awareness as fast as possible. We noticed the importance of celebrities and influencers, so we took every chance we could to approach them during events (even though we knew it could be annoying for them sometimes). But hey, fortune favors the bold, right? Our first milestone was the moment when famous Dutch actress Carice van Houten visited our little office to order some extra Vedder & Vedder jewelry.
One of our first Vedder & Vedder products was the Bar Necklace. This beauty is still going strong in the webshop and we can certainly understand why! This necklace is versatile and can be personalized in so many ways, add multiple fingerprints, a personal handwriting or coordinates of a meaningful place. The Bar Necklace has a special place in our hearts because it was here from the start and will stay with us all along.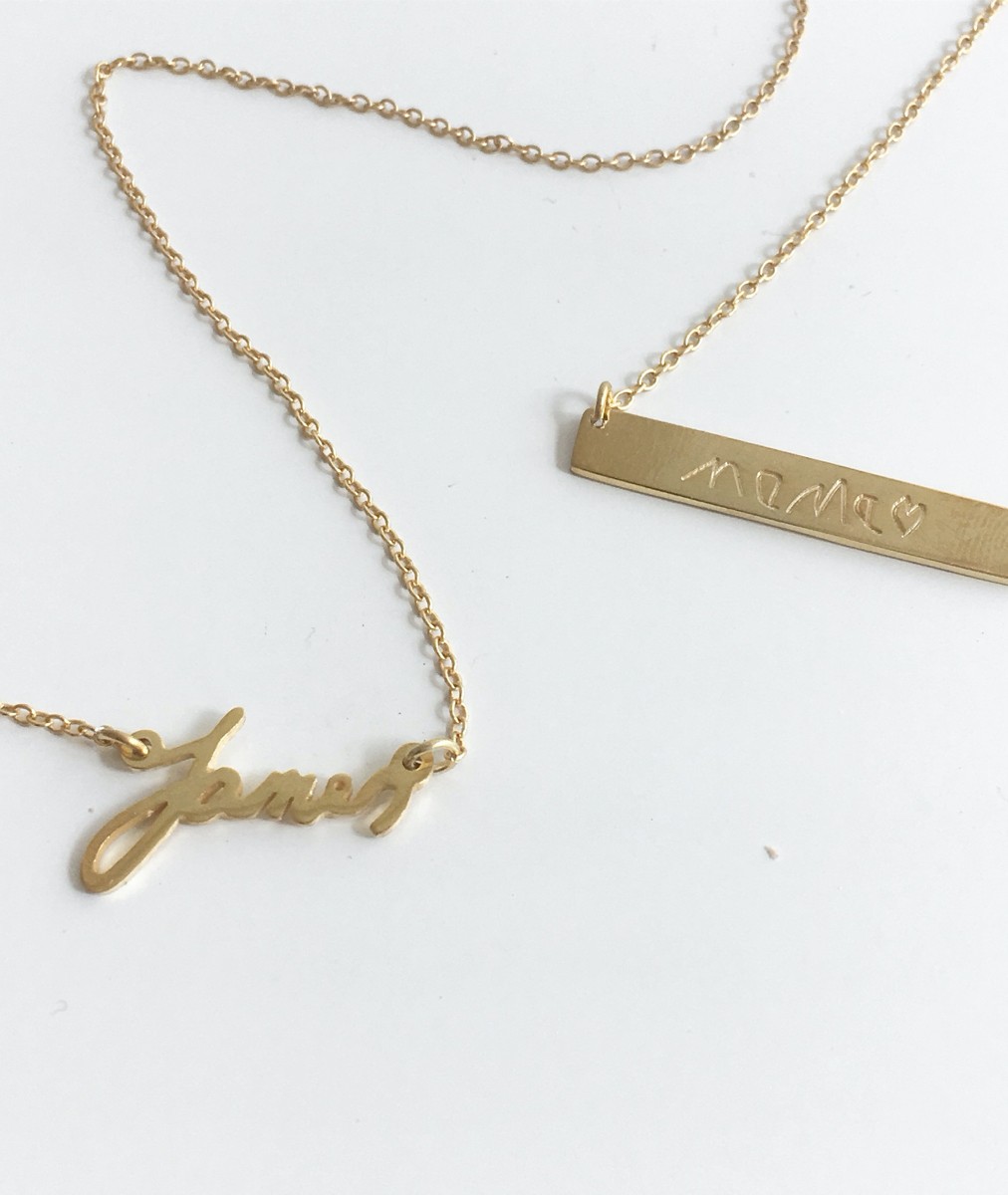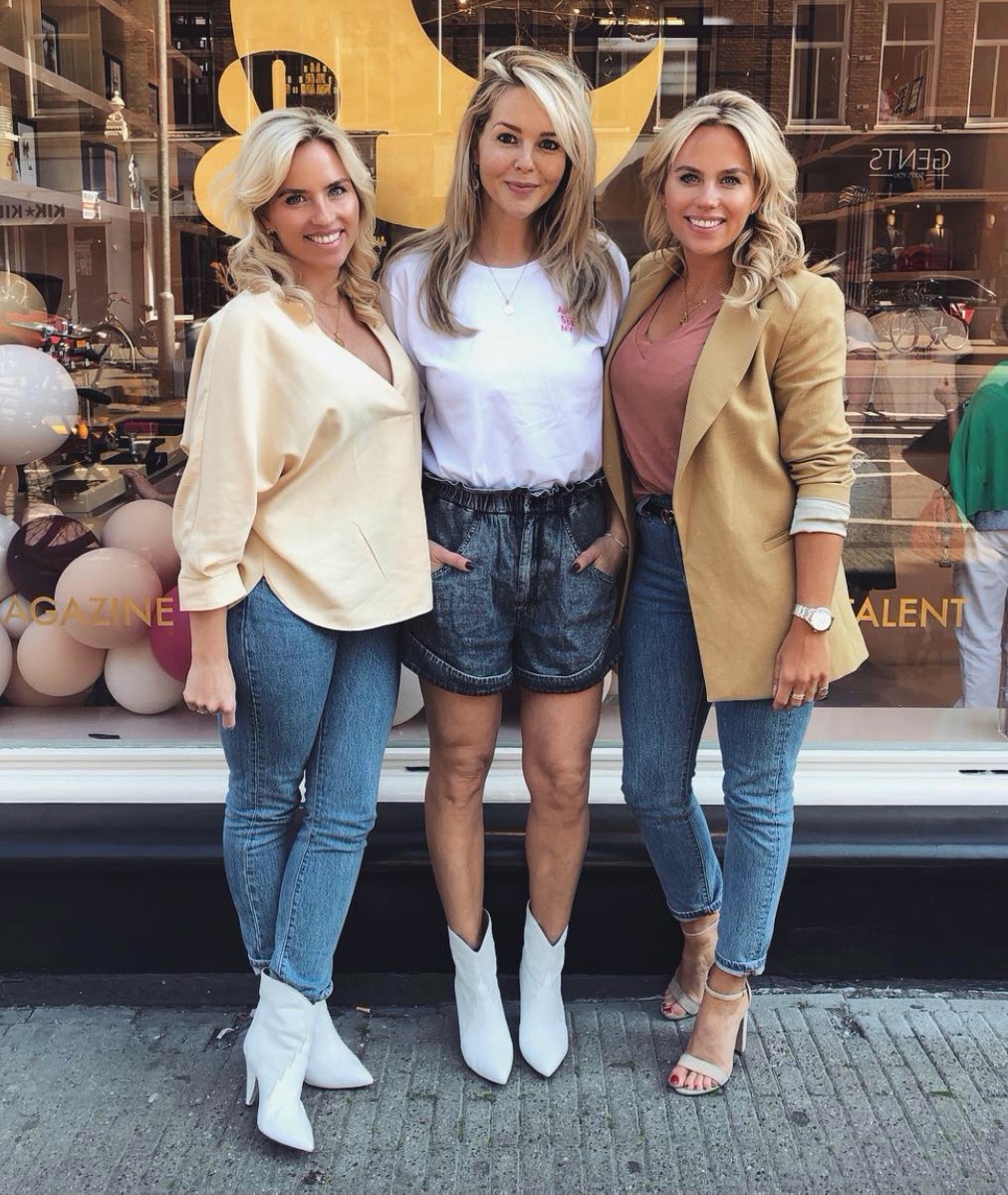 Our next milestone was the &C Collection by Chantal. A Vedder & Vedder collection designed by Chantal Janzen, inspired by a piece of jewelry Chantal got from her mother, who got it from her mother. Chantal wanted the jewelry piece to be and feel nostalgic, so the design got a vintage look. We think it's very special that, together with Chantal Janzen, we have made such a special collection with a piece of family tradition.
The next big highlight in our story was a collaboration with the biggest department store of the Netherlands, de Bijenkorf. This collaboration started with pop-up shops at all the Dutch department stores, in Amsterdam, Amstelveen, Rotterdam, Den Haag, Utrecht, Eindhoven and Maastricht. We always love to meet the wearers of our brand, which is why we decided to work at our own pop-up stores ourselves. We switched between all the different branches, so we could work in all the different cities and meet a lot of our own customers. After that, the pop-up shops became official selling points in de Bijenkorf, and we still are. You can find a selection of our sparkling jewelry at all Bijenkorf branches in the Netherlands and on their online store.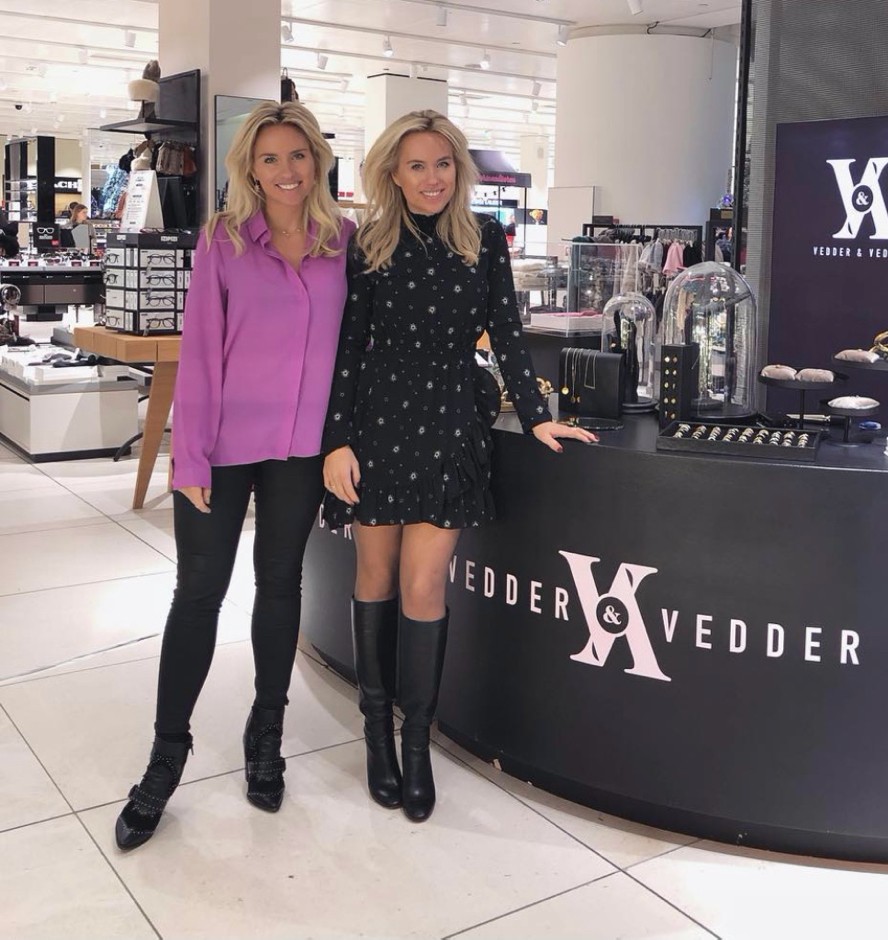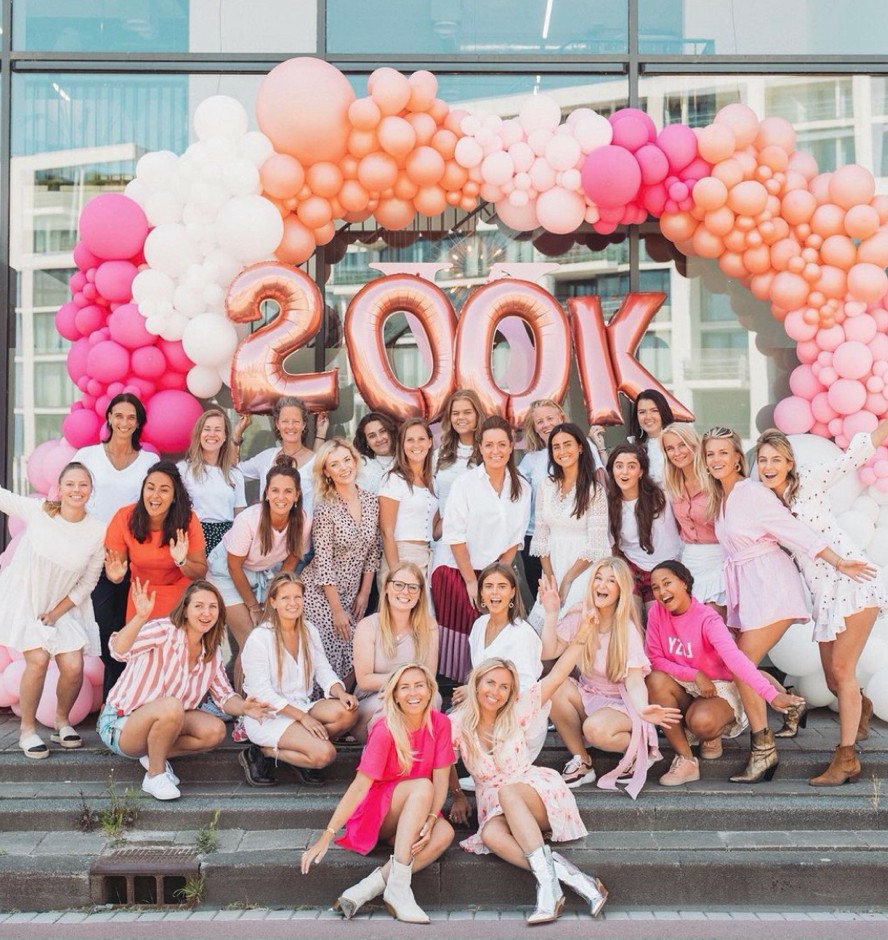 Another milestone: 200.000 Instagram followers! Instagram made it possible to share our story and products. We love to show you around at our atelier, let you know when new products are launched and most importantly: we love to see how you personalize your own piece of our Vedder & Vedder jewelry and look stunning when wearing our jewelry.
It has always been part of our mission to expand Vedder & Vedder worldwide and with The Sylvie Collection we really took the next step. Sylvie has always been an endless source of inspiration to us. She is the embodiment of the Vedder & Vedder woman: stylish, independent and a true jewelry fan. The collection was designed exclusively by Sylvie and has therefore became very personal.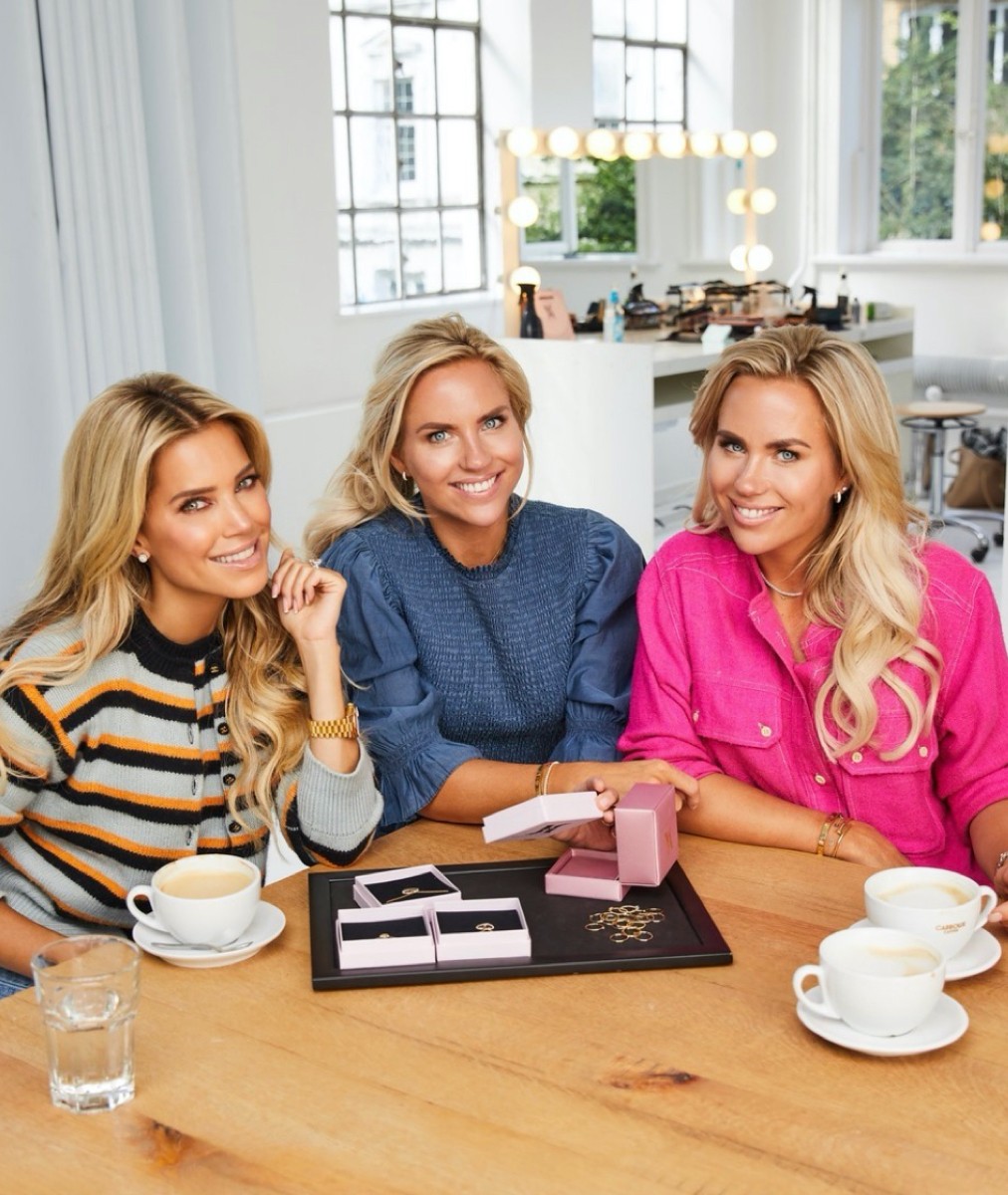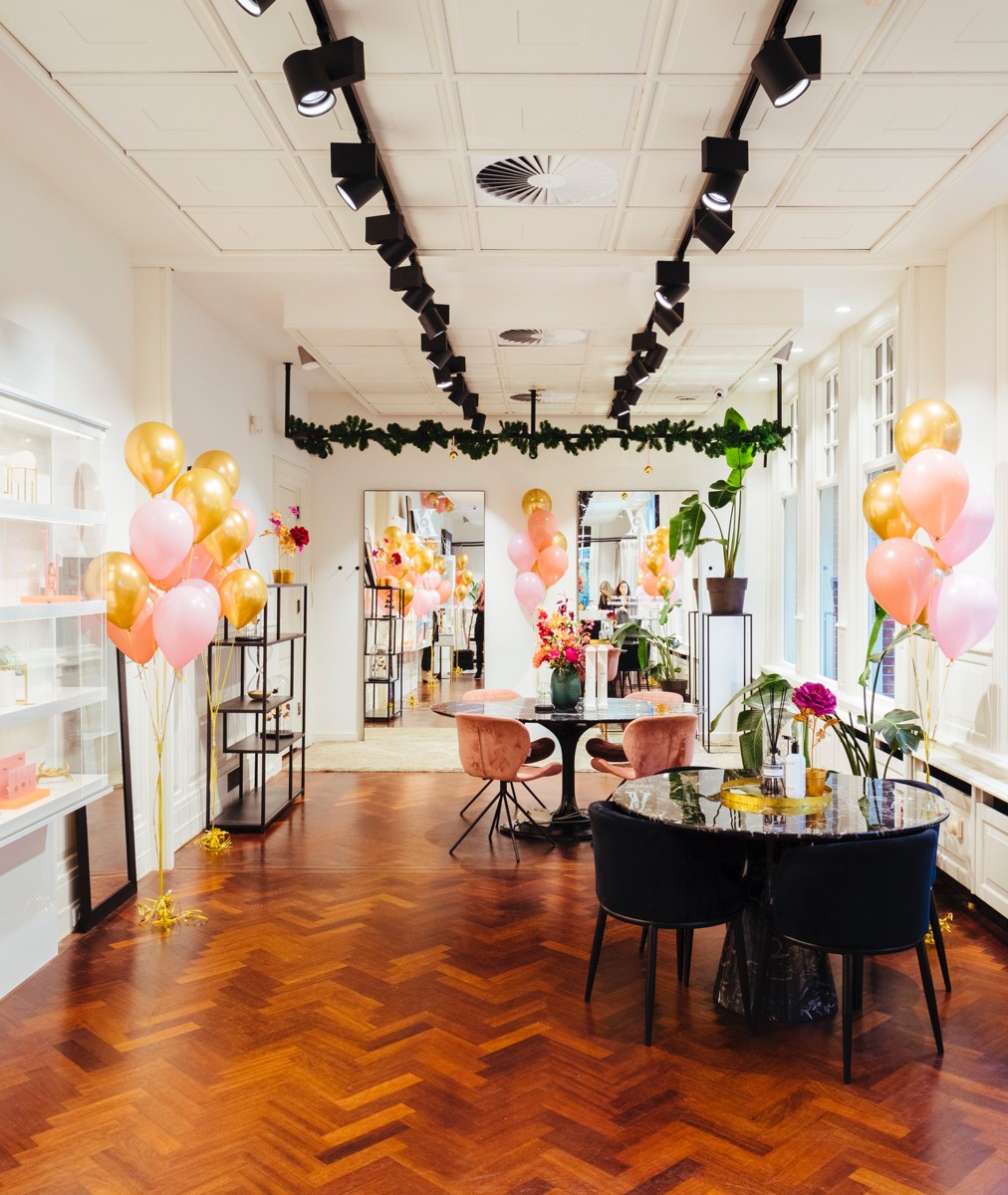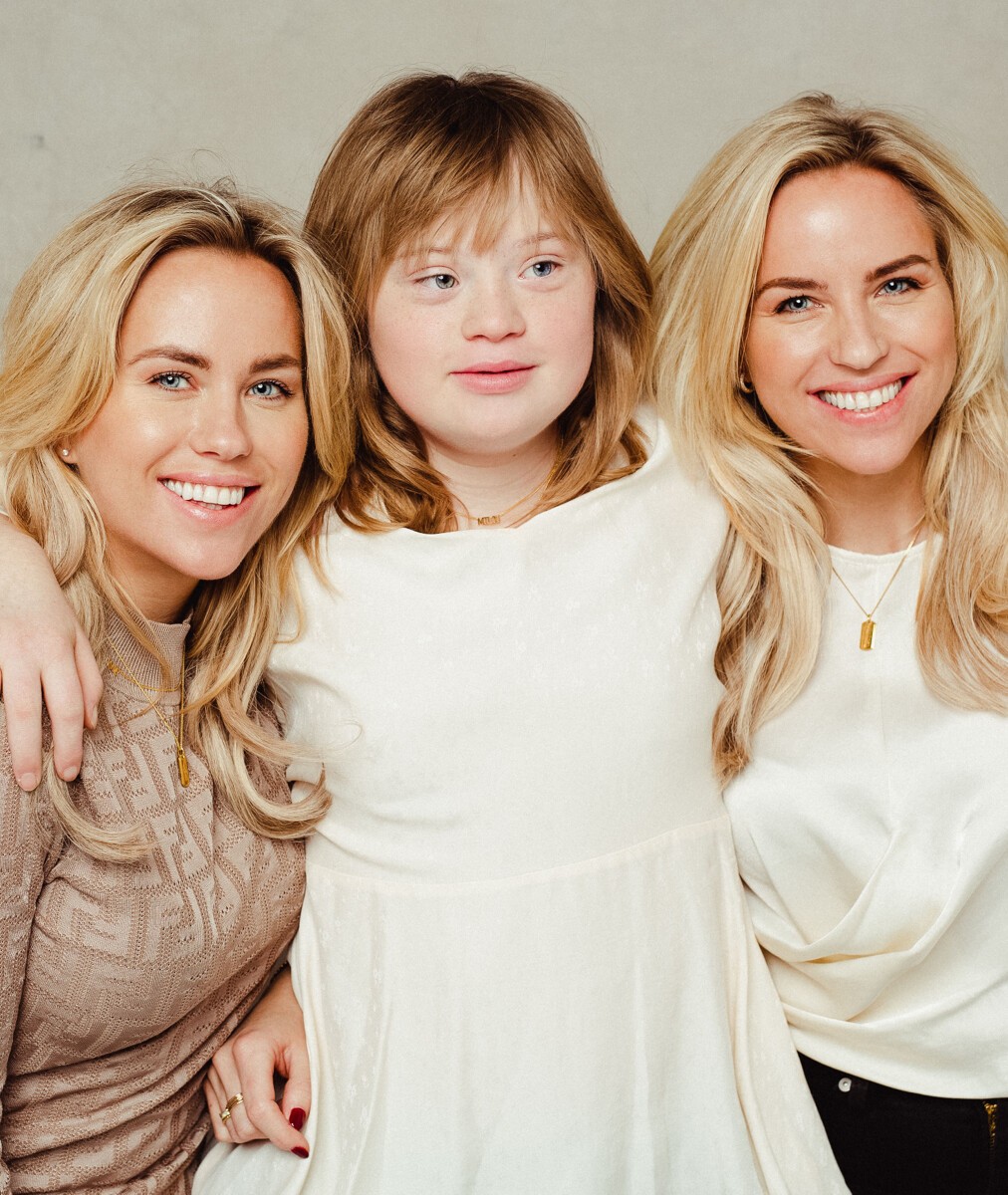 Last November another dream came true. We opened our own Vedder & Vedder giftshop in the city centre of Amsterdam. For the first time, our customers got the opportunity to see, feel and try the jewelry in a physical Vedder & Vedder branded environment. When entering the giftshop, you really walk into the golden world of Vedder & Vedder.
We started from the bottom and we couldn't be more grateful and happy to celebrate this moment with you, our enthusiastic and faithful followers. The past 5 years have flown by, there have been ups and downs, but we always had each other, our amazing staff and the best customers we could ever wish for!